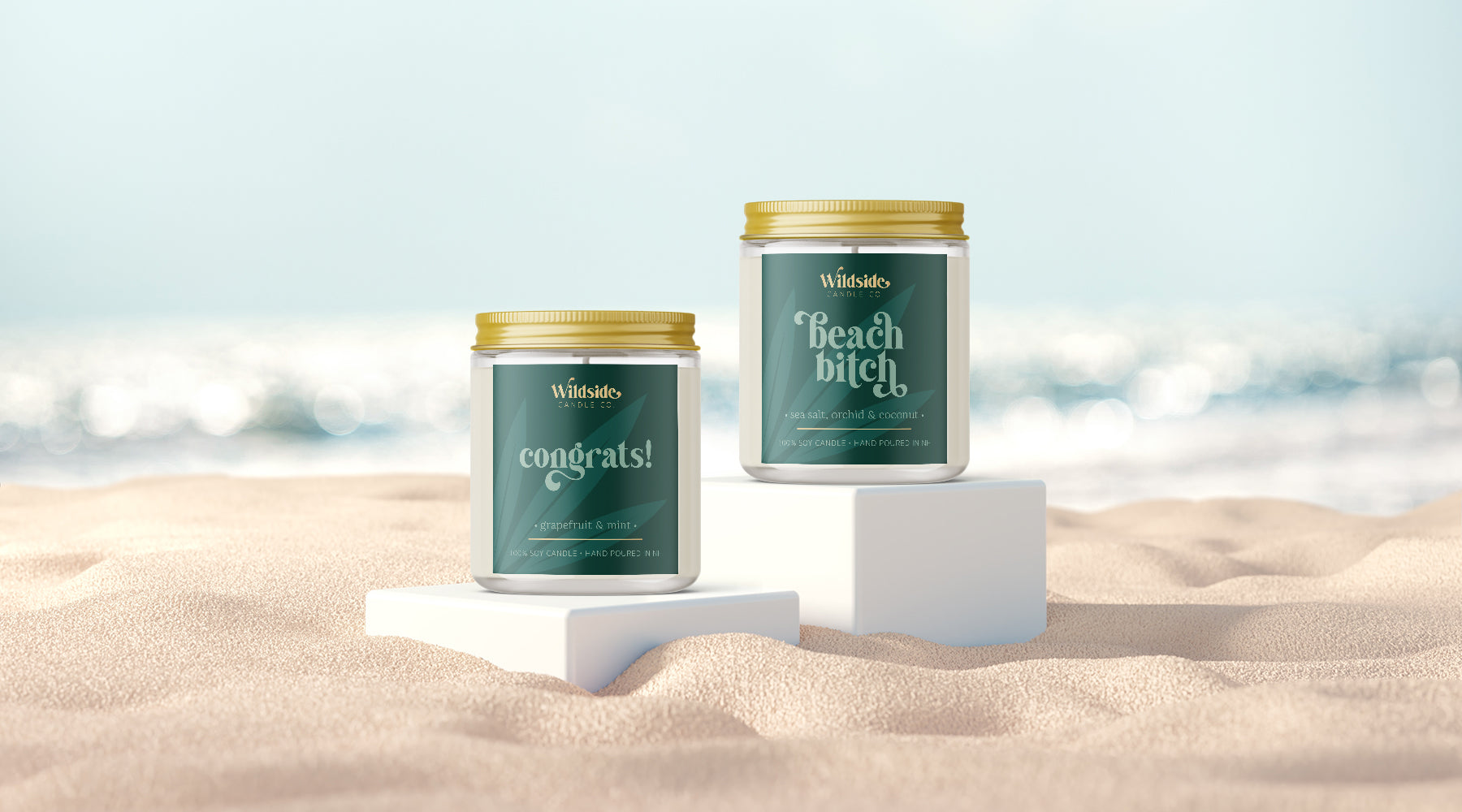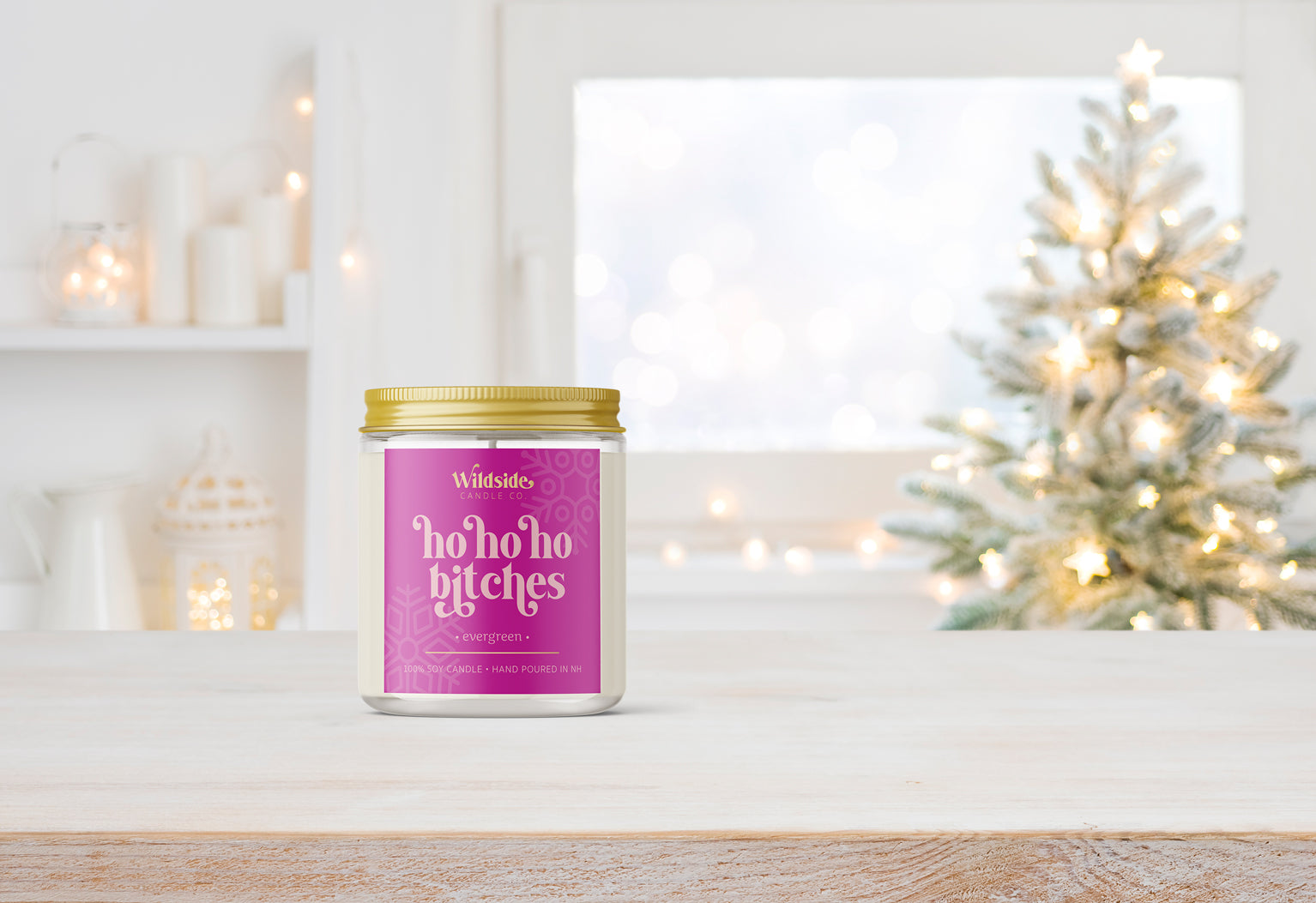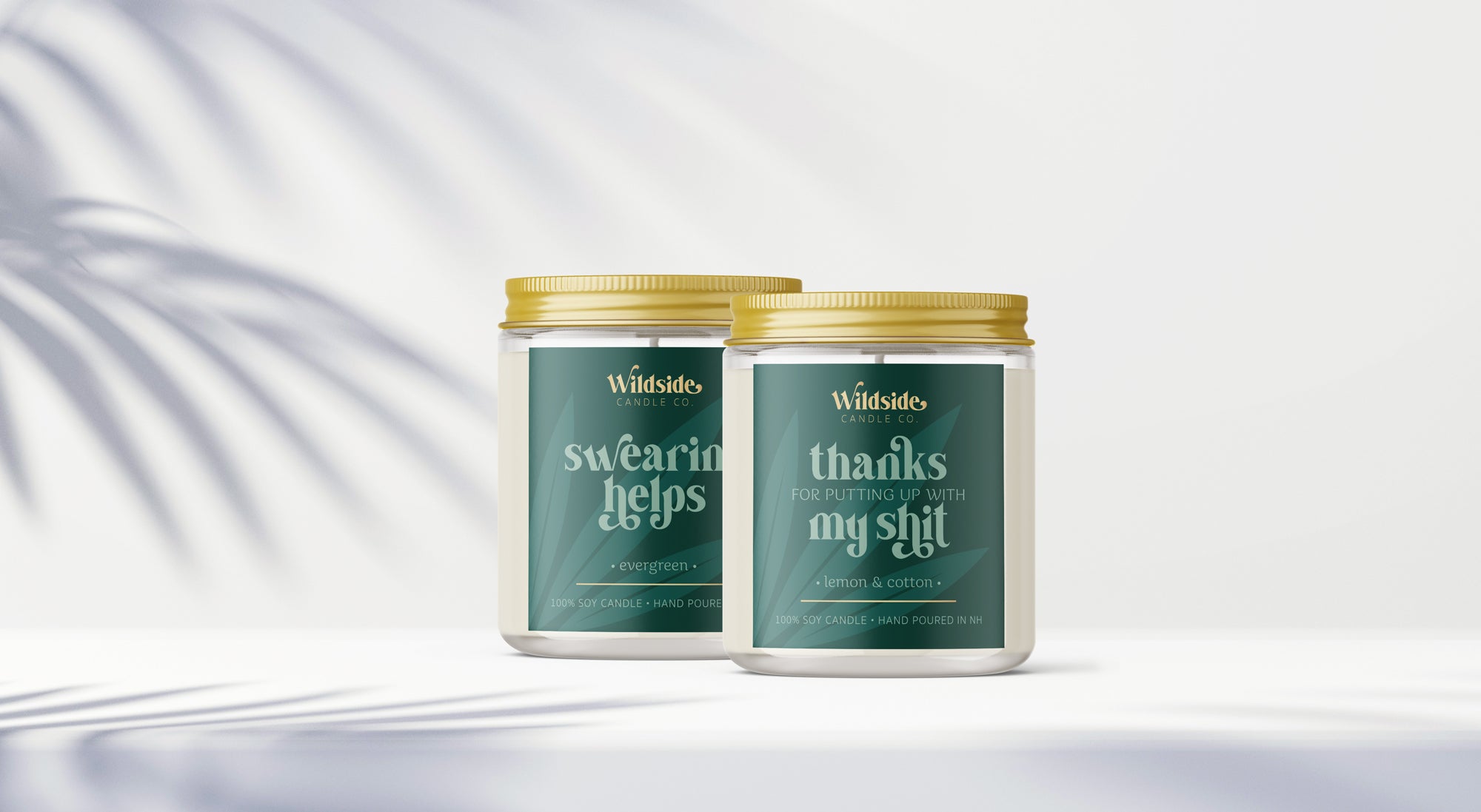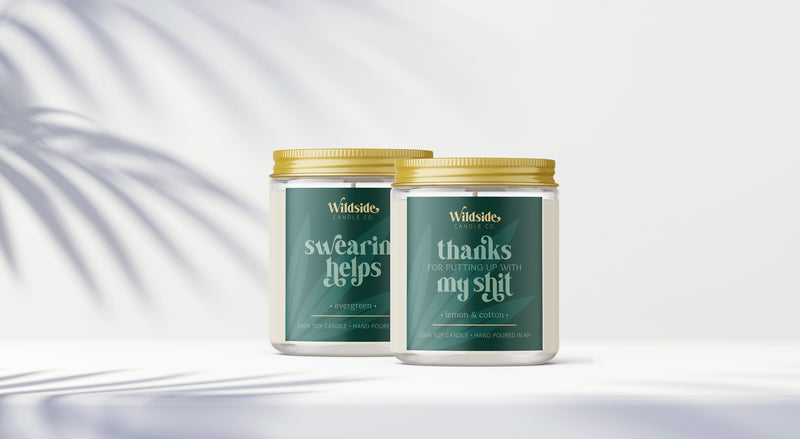 a bit of scented nonsense
At Wildside Candle Company, our lighthearted charm, and luxury products, will take your day from bland to belly-laugh... with the light of a wick.
I love these candles.  They are the perfect, unique gift.  The smell great and have fun, snarky messages. -Amy
Wildside candles are amazing. The 100% soy candles smell so good. The best part is that you can choose from one of the funny sayings to turn any table into a chuckle or conversation piece.
hey, i'm christa!
Let's get one thing straight: I live a little, laugh a little… and swear a lot. I'm the owner and maker here at Wildside Candle, mom of 2 and wife to my awesome husband of 25 years. I don't take life too serious and believe that staying true to who you are will never leave you with regrets. I enjoy traveling wherever the sun shines and wherever adventure is plentiful. I believe that life is easier with a sense of humor, and richer when experienced with friends.
Learn More